Radiesse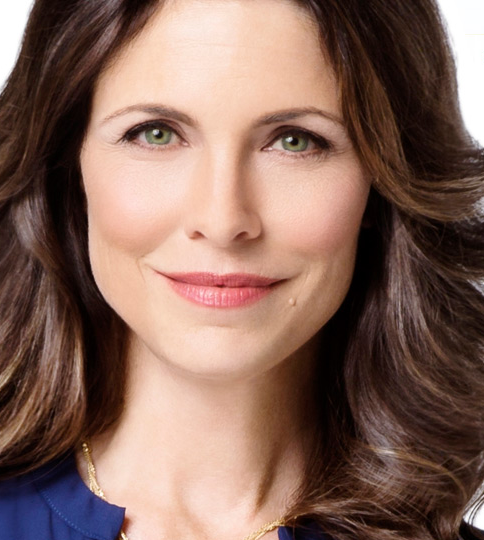 Radiesse, formerly known as Radiance, is an injectable implant used for soft tissue augmentation. Over the last few years, Radiesse has proven to be a safe and effective alternative for those patients wishing to avoid the potential side effects of bovine and solid implant materials.
Radiesse consists of calcium hydroxylapatite microspheres suspended in a biocompatible carboxymethylcellulose gel. It is long lasting and does not require a skin test because it is the same mineral component found in our bones and teeth.
By supplementing your skin's own depleted collagen with Radiesse, we can smooth out wrinkles and most scars. We can also improve the appearance of deeper frown lines and nasal furrows. Radiesse is a safe, effective, time-tested, non-surgical wrinkle treatment that provides immediate results.
What areas respond best to Radiesse treatments?
Naso-labial folds
Peri-oral lines
Cheek enhancement
Depressed scars
Oral commissures
Nasolabial Folds Deep nasolabial folds give the face a tired and aged expression. In this woman, a single treatment with Radiesse® led to a pronounced correction. Following a touch-up 4 months after the initial injection, Radiesse® treatment effects were visible for more than one year.
Jawline Defined contours of the jawline help to maintain the youthful shape of the face. A straight jawline achieved by a Radiesse® treatment contributes greatly to a more youthful appearance.
Full Facial Lifting There is an increasing demand for full facial lifting among men and women. In this woman, mid-face, cheekbones, cheeks and mental crease were treated simultaneously with Radiesse®. The results were very satisfactory.