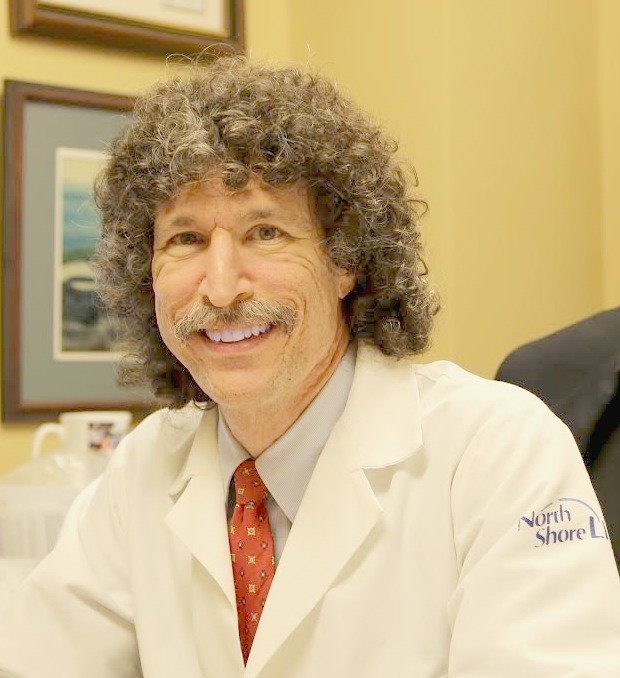 Jordan Pritzker, MD, MBA, FACOG is a board certified obstetrician/gynecologist.  He is on staff at the Long Island Jewish Medical Center in New Hyde Park, New York.  He has been in practice since 1990.  Until September 2009, Dr. Pritzker was the Physician-In-Charge of the Ann and Jules Gottlieb Women's Comprehensive Health Center of Long Island Jewish Medical Center.
Dr. Pritzker received his undergraduate degree from Rollins College and his medical degree from the University of South Florida College of Medicine.  He did his Ob/Gyn residency at the Maimonides Medical Center in New York, during which he was chief resident.  He is a clinical Assistant Professor of Obstetrics, Gynecology and Women's Health at the Albert Einstein College of Medicine in New York.  He has published many articles in the medical literature and has been editor of a number of medical journals and medical websites.  He is an active member of a number of committees in national and local medical organizations, including the American Medical Association, the American College of Obstetricians and Gynecologists, and the Medical Society of the State of New York.
His clinical interests include gynecologic ultrasound, gynecologic cancer screening, alternatives to hysterectomy, management of chronic pelvic pain and vulvo-vaginal disorders (e.g. vulvodynia), management of abnormal vaginal bleeding, and management of menopause.
Education
1978 – 1982 BA-  Rollins College
1982 – 1986 MD – University of South Florida College of Medicine
1986 – 1990 Ob/Gyn Residency Maimonides Medical Center, New York
1997 – 1999 MBA – New York University Stern School of Business
Board Certification
American Board of Obstetricians and Gynecologists  1992 – present
Professional Society Memberships
American Medical Association
American College of Obstetricians and Gynecologists
National Vulvodynia Association
Medical Society of the State of New York
Nassau County Ob/Gyn Society
Nassau Academy of Medicine (Fellow)